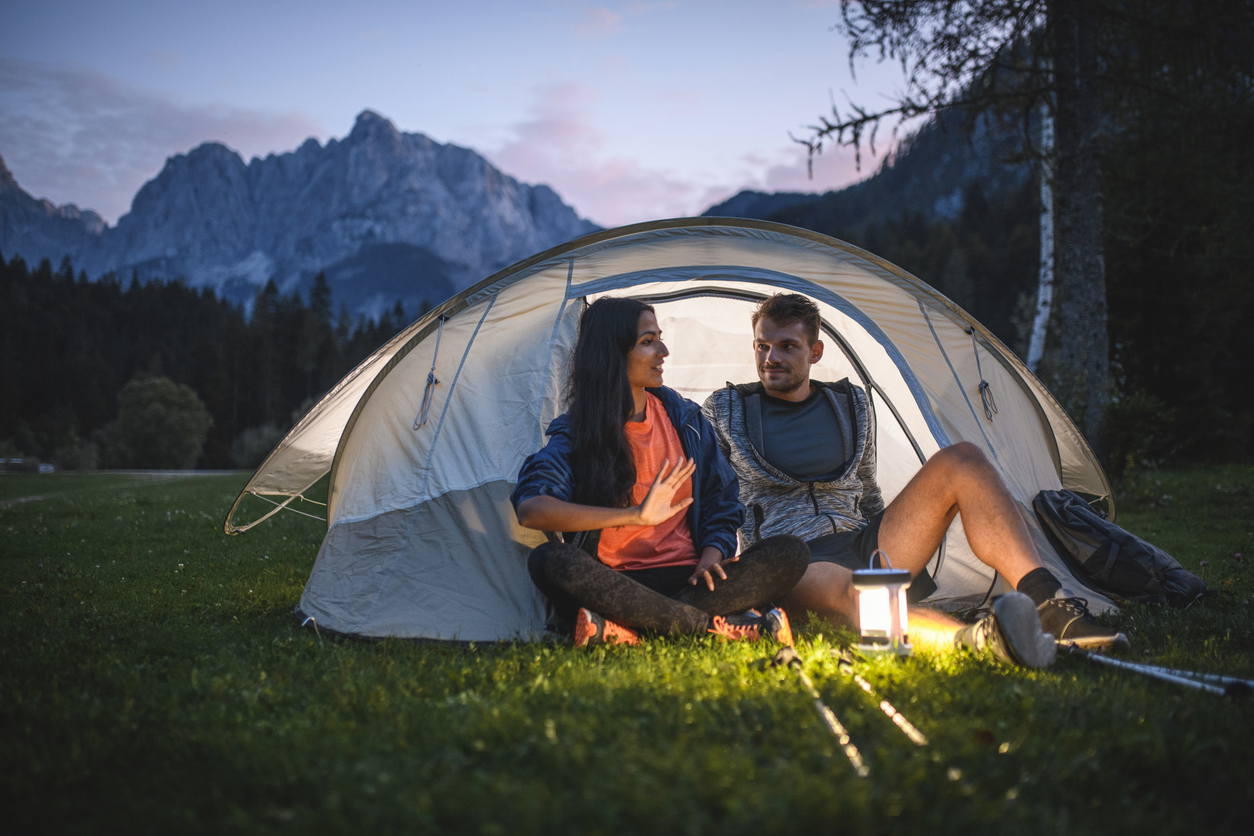 Many people going outdoors do not understand the need for quality camping equipment. Saving money on equipment may be fine for very short trips with few changes in outdoor conditions. However, quality camping equipment prevents uncomfortable and potentially life-threatening situations for long trips outdoors.
Tents
Going for a more extended trip outdoors requires protection from the elements and changes in the weather. A good quality tent is essential, and it must be able to withstand heavy rain. It should have adequate ventilation to prevent condensation and be able to remain stable in windy conditions. It is good to pitch the tent on a few short trips before going on a longer excursion. This will ensure that the tent can be pitched quickly without any hassles. A lousy tent that leaks and blows around in the wind is a recipe for disaster and can result in hypothermia during long cold nights.
Groundsheets and Tarps
A tent should be accompanied by two other essential pieces of equipment to prevent dampness and cold. A tarp with the ability to be tied down well can be used as secondary rain prevention if erected above the tent. A groundsheet can be placed under a tent to prevent cold air rising up and acts as a barrier between the wet ground and people using the shelter.
Sleeping System
Another essential piece of equipment is something for sleeping. Sleeping equipment will depend much on weather condit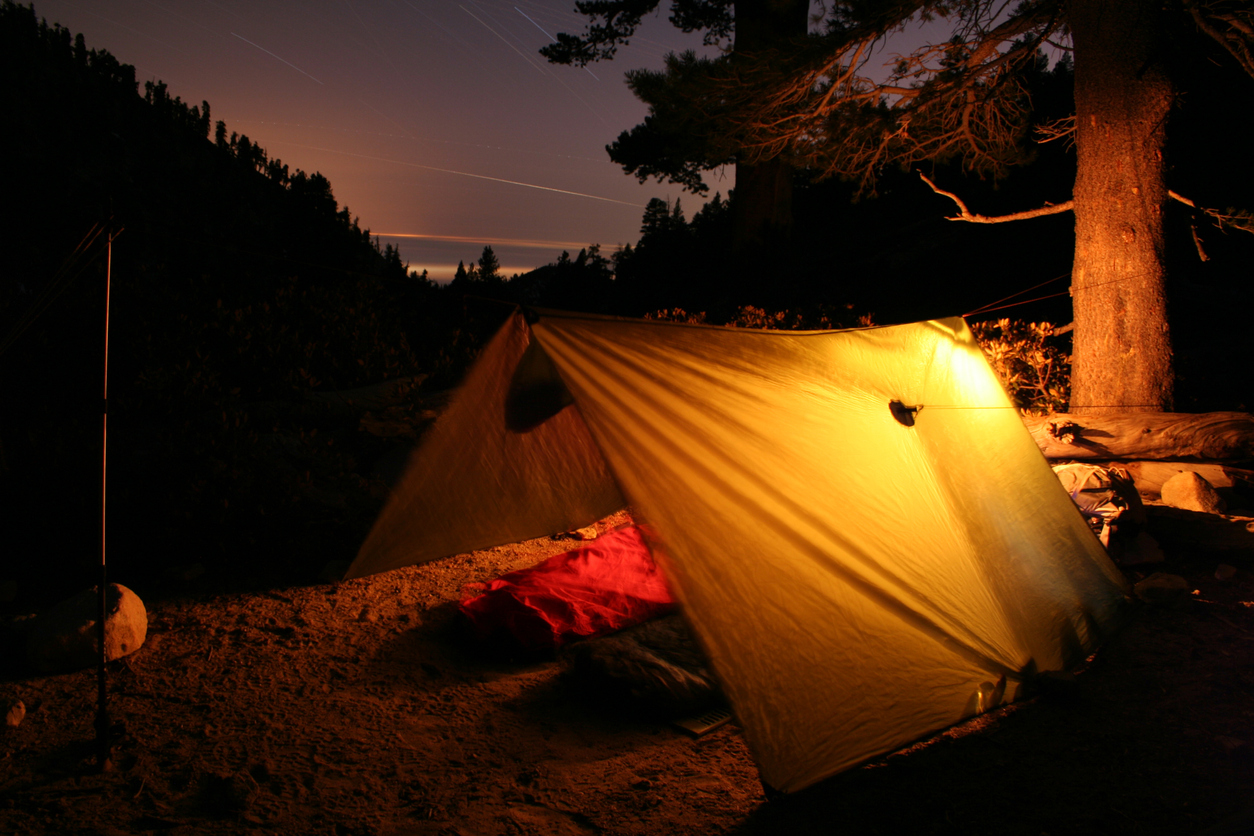 ions. It should be flexible enough to deal with weather changes and feel comfortable for a good night's sleep. Inadequate sleeping equipment can be a nightmare for campers. A cold night on damp ground or a sleeping bag that is too hot takes up a lot of energy and can result in both a bad mood and a miserable day outdoors.
A sleeping bag should be suitable for the prevailing weather. There should be a number for the temperature conditions on the sleeping bag. It should be comfortable and spacious. The zips should work well and allow the sleeper to get in and out quickly. It should meet the temperature needs for the trip, but other equipment should also be a valuable backup. A sleeping bag liner is an excellent addition because it can be used as another way to maintain warmth and keep the inside of a sleeping bag clean. Blankets and an emergency sheet capable of waterproofing quickly should be kept close by.
A mattress is also essential to prevent sore muscles and to feel comfortable. There is a range of mattresses, but the general rule is that it should prevent dampness and coolness from below. It should also feel comfortable. Blow up mattresses and fold up mattresses are the options for campers.
These essential pieces of equipment provide shelter, protection from the elements, and prevent heat loss during cold or rainy nights. Choose carefully and avoid hassles outdoors.